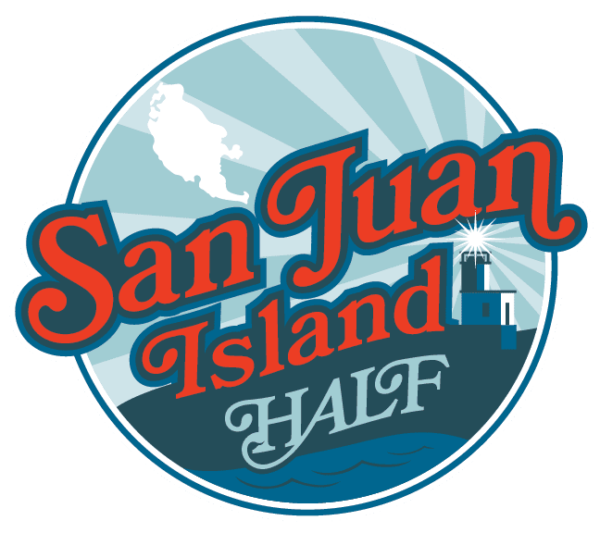 NOW TWO DAYS: September 11th & 12th 2021
Escape to San Juan Island
NEW DATES FOR 2021 ONLY: September 11th & 12th
Run where the sea meets the sky–at San Juan Island. The course is stunning, and the island is a wonderful place to spend a weekend. Bring your family, run the race, and then stay to explore the island and make memories together.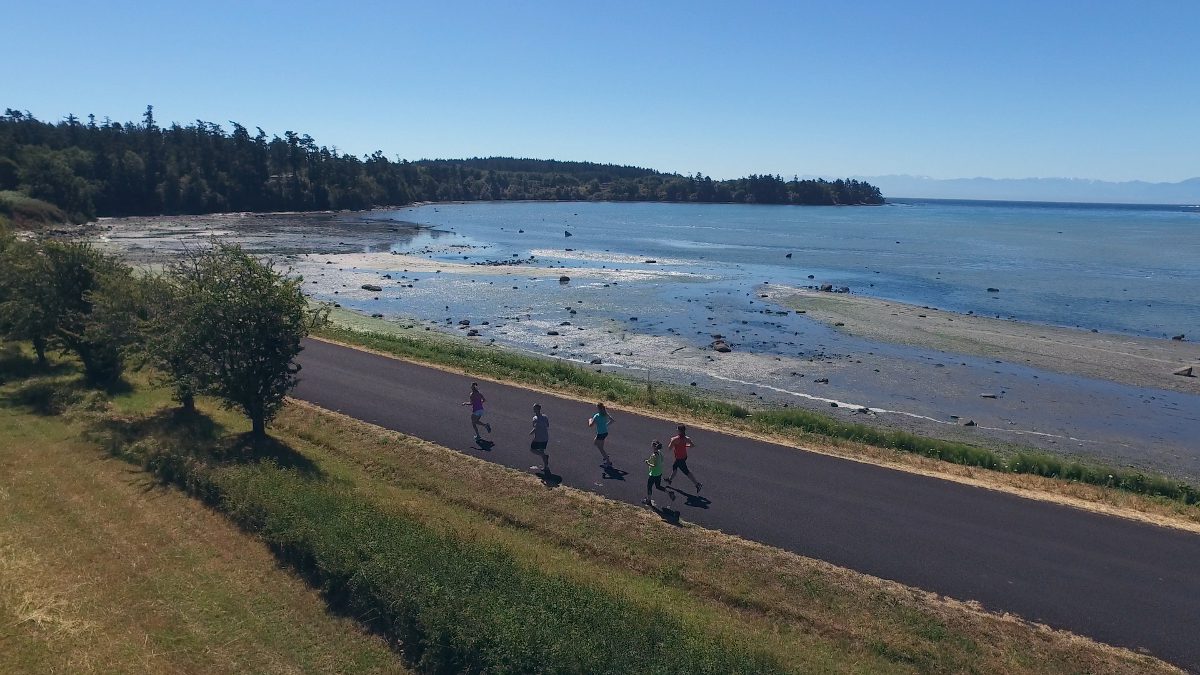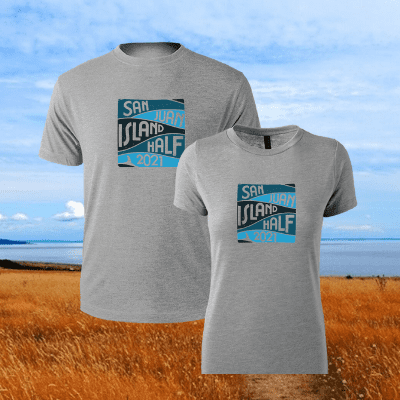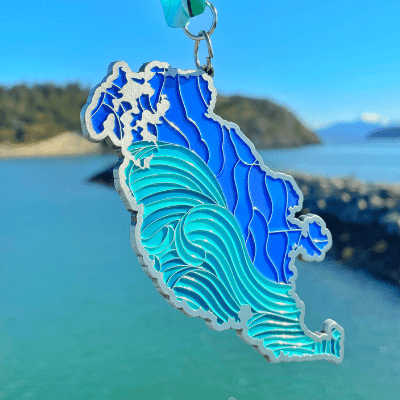 Half Marathon
February: $100
March – May: $105
June – July: $110
August – September: $115
Important
Please note that all registrations are non-refundable. Be sure to review our race policies. 
Prices do not include processing fees. Online pre-registration closes the day before the race at 8:00pm.
If you're planning on doing multiple Orca Running races in a year, consider using our Bundle and Save!
proudly serving Nuun on course
The course for the San Juan Island Half is unique and is easily the most scenic Orca Running race.
It starts at South Beach inside San Juan Island National Historic Park and finishes at Jackson Beach, just south of Friday Harbor. Along the way you'll get some amazing view of the other islands, the Olympic Mountains, and of course, the Salish Sea.
Click here for the location of the start line and here for the location of the finish line area.
It has a bit of climbing spread throughout the run, with three main climbs, from miles o to 1.6, 3 to 5.3, and 9 to 10.8.  The total elevation gain is about 900′.
Participants will pass aid stations every 2-3 miles well stocked with water, Nuun electrolyte and Clif gels. All of Orca Running's races are cupless so please bring your own handheld bottle or hydration pack.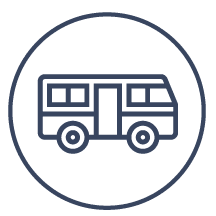 Shuttles
On race morning, free shuttles will run continuously from two pre-set locations on the island to the start line area. Shuttles will start running at 6:45am, with the last shuttles leaving at 8:25am.  The shuttle ride time varies from 17 to 20 minutes.
The same shuttles will be available to take you back to your cars/downtown Friday Harbor starting at 10:15am, until 1:15pm.
Note: if you are staying in Friday Harbor or taking the Anacortes ferry over in the morning, we recommend that you walk to the high school/courthouse pickup location.  The last shuttle will wait until the boat has fully unloaded and has allowed 10 minutes for people to walk to the courthouse.
If you are coming over to the island the morning of the race you will need to take the 4:15am or 6:20am ferry in order to make it to the race on time.  We highly recommend getting reservations as soon as they come available!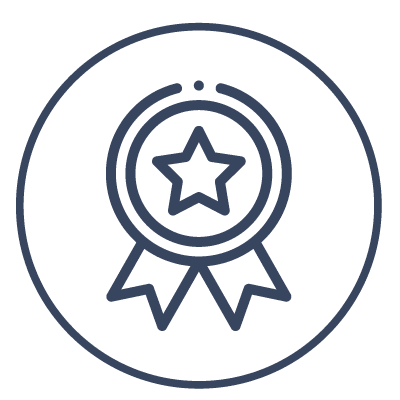 Awards
For 2021 all awards will be mailed out!
PARKING
IMPORTANT: Participants are not allowed to park at the start line.  Participants may not be dropped off at the start line area.  Participants will need to ride the free shuttles to the start line.
Parking locations:
Lodging
There are many, many styles of accommodations to choose from on San Juan Island, from camping to some very luxurious vacation homes.
We'd recommend checkout the 'Lodging' page of visitsanjuans.com as a good overall look at options on the island. Be sure to also check out VRBO.com and AirBnb.com if you've got a larger group looking to stay at one place.
Lastly, if you'd prefer to stay in Anacortes the night before and catch an early morning ferry, that's also an option. The race starts at 8:30am. The direct ferry from Anacortes to Friday Harbor is 65 minutes, so as long as you catch a ferry leaving around 6:30am, you'll have plenty of time to still make it to the race on time.
gear check
Free gear check is included with your entry.  Participants can drop off gear check bags at the start line area at South Beach. Gear check bags are not included, so be sure to bring a suitable bag or sack to use for gear check.  You can pick up your gear check bags at the finish line at Jackson Beach.
Each and every Orca Running race supports a charity. The Lake Sammamish Half benefits Cascade Leadership Challenge, a wonderful non-profit organization dedicated to providing outdoor adventure opportunities to youth ages 14-20. They serve underprivileged kids in our communities by organizing camping trips and other fun events so kids can enjoy the outdoors and learn leadership skills at the same time. Cascade Leadership Challenge is always looking for enthusiastic volunteers and if you're interested please contact them directly.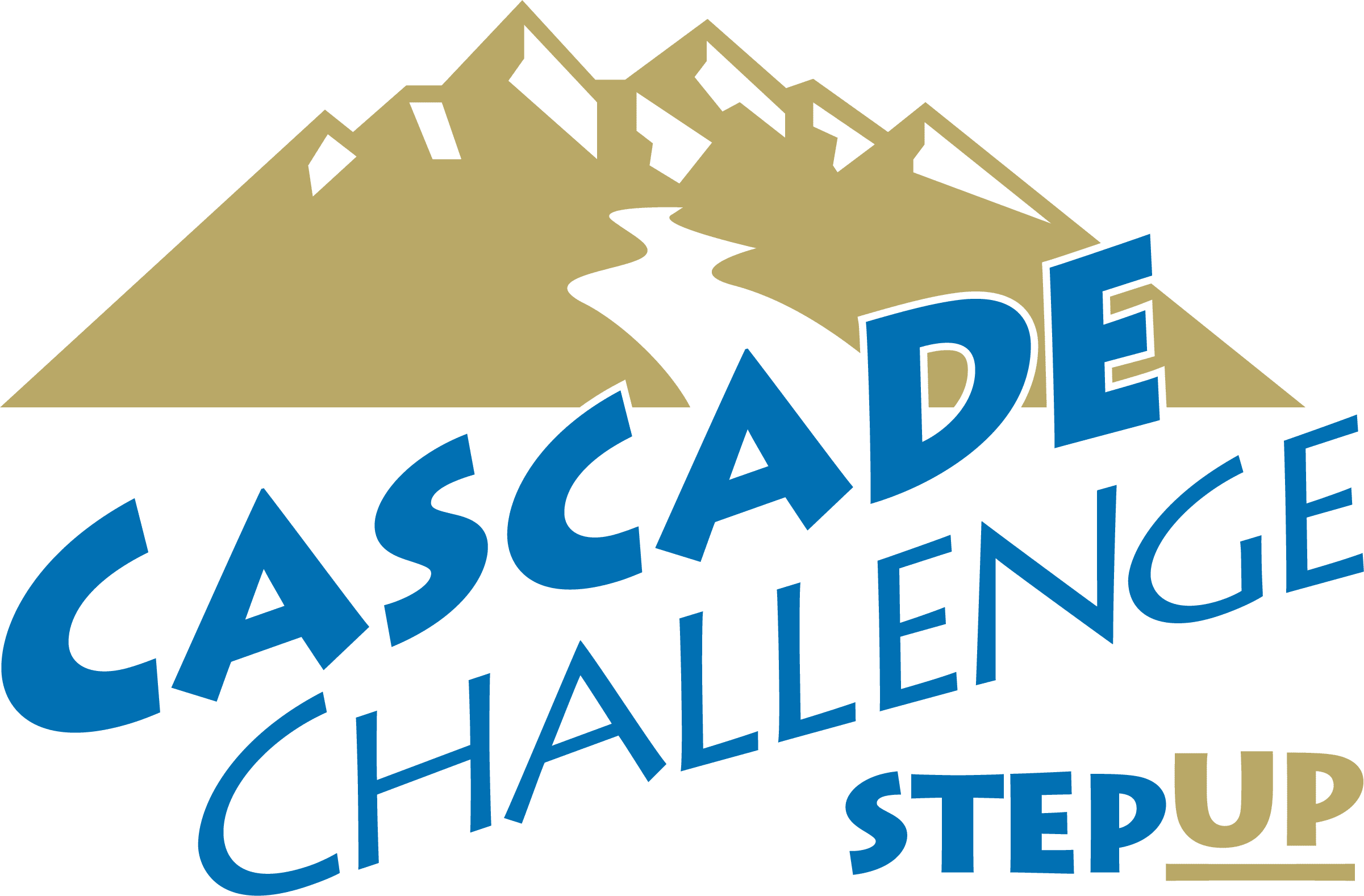 Packet pickup info is TBD. Please check back.
schedule
Prior to Race Day
Please see Packet Pickup for more information
Race Day
Check back for more details closer to the race as we will start in waves according to the current covid policies.
Race Day Schedule:
Schedule will be the same for Saturday and Sunday.
6:45am: Shuttles begin running from parking locations to start line
8:45am: Race starts
10:15am (approximate): First finisher
10:40am: Kid's Race at Jackson Beach Park
10:40am (approximate): Awards ceremony
12:30pm: Course cutoff
1:15pm: Last shuttle leaves
Q: How can I confirm that I am signed up?
The best thing to check first is to look in your email inbox for your confirmation email.  You can also login to your RunSignUp account, go to your profile, then check your list of upcoming events. If you are still unsure, please contact us.
Q: How can I confirm what shirt size I ordered?
A: Your t-shirt size that you selected appears on your confirmation email.  If you did not receive your confirmation email, try checking your spam folder.
Q: I cannot participate! What are my options?
Q: I cannot participate, but I would still like to pick up my swag. Can I pick it up?
A: Yes. You can send a friend or family member to packet pickup to get your race packet & swag.
Q: Are dogs welcome?
A: Dogs are not allowed.  The liability insurance for the race through USA Track and Field does not cover dogs, so please leave your four-legged companions at home for this one.
Q: Are strollers welcome?
A: Stroller use is not permitted at this race.
Q: What time does the course close?
A: The course closes at 2:00pm. 
Q: Will there be porta-potties at the start/finish? What about out on the course?
A: There will be porta-potties available at the start line and finish line area. There will be porta-potties out on the course at several areas. 
Q: When does online registration close?
A: Online registration will close at 8:00pm the day before the race.
Q: What/who does this race benefit?
A: Every Orca Running event pairs with a non-profit.  The non-profit receives a portion of every entry fee, and in turn, provides the race with volunteers.  You can also donate to any of the three non-profit's during the registration process.  This year's non-profits are:
Read more about our work with non-profits here.
Q: Can I sign up in person at packet pickup or on race day?
A: TBD with current Covid protocols  
Q: Is there gear check?
A: Yes! Free gear check is available at the San Juan Island Half. In an effort to reduce waste, we will not be providing drop bags, so PLEASE BRING YOUR OWN BAG. We will have identification tags for you to use. Drop bags will be available to pick up at the race finish.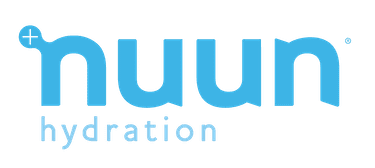 get updates about the San Juan Island Half