Mission Statement: Providing exceptional running experiences for all abilities and paces; with operational policies that have a positive environmental impact and promote sustainability.
Cupless Races: Orca Running is committed to reducing waste and protecting the environment.  As part of this committment, we are making all events cupless. The tiny little cups that are used for an instant generate tremendous amounts of garbage. We recommend you purchase a handheld bottle, a hydration pack, or we can provide you with a small re-useable cup that folds easily into your waistband to use during the entire race and future races.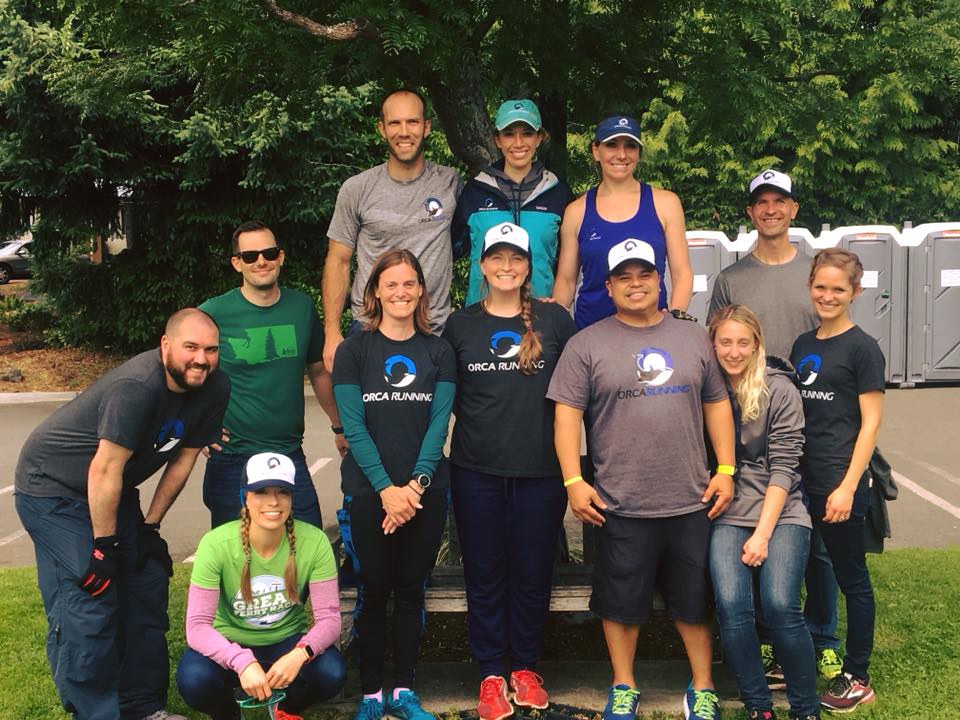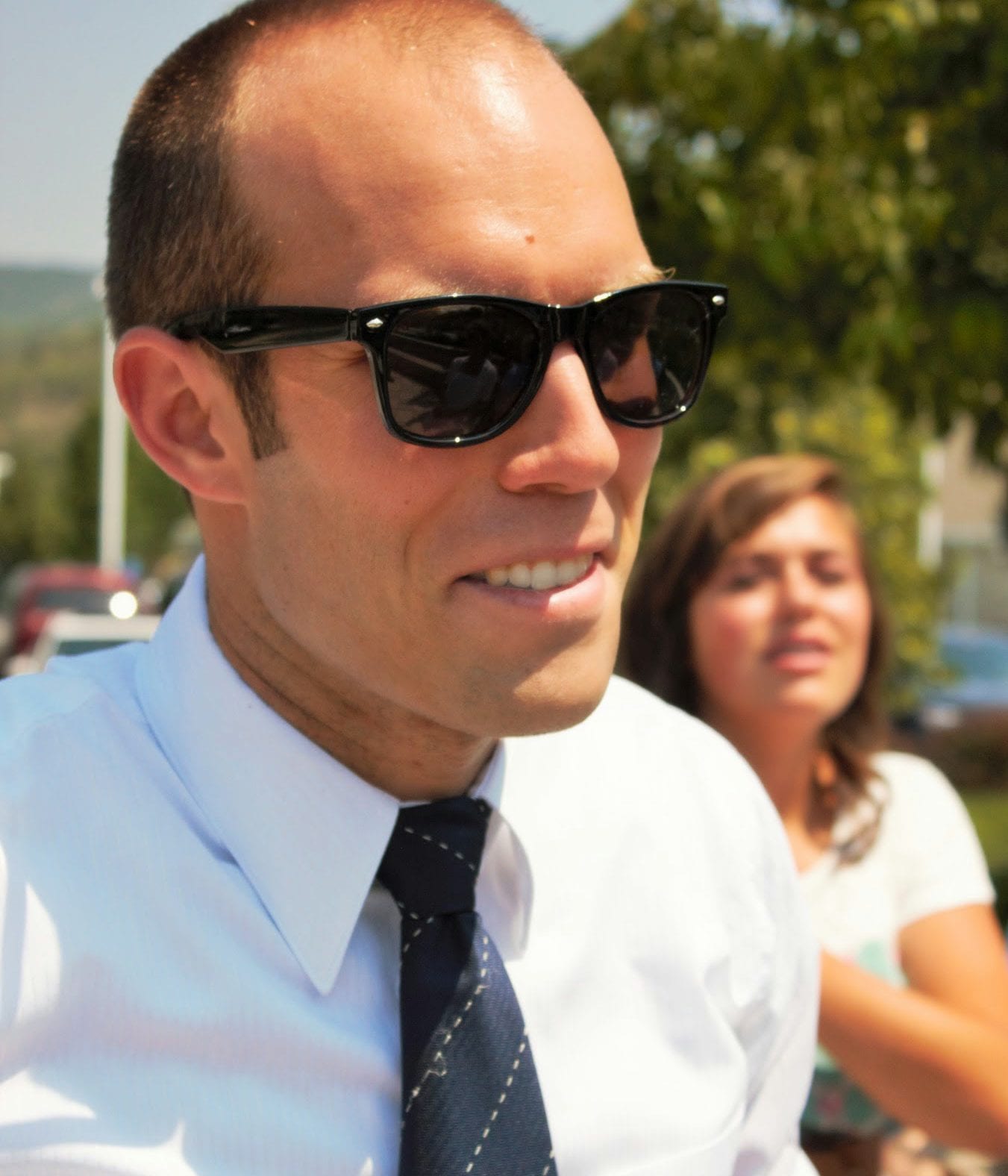 Porter
Porter (Owner) started race directing in 2010 after a short career in engineering and has never looked back since. He's completed races from 5k to 50k, but his favorite race is the one that he gets to run with his baby boys,  ​Jamie and Beau.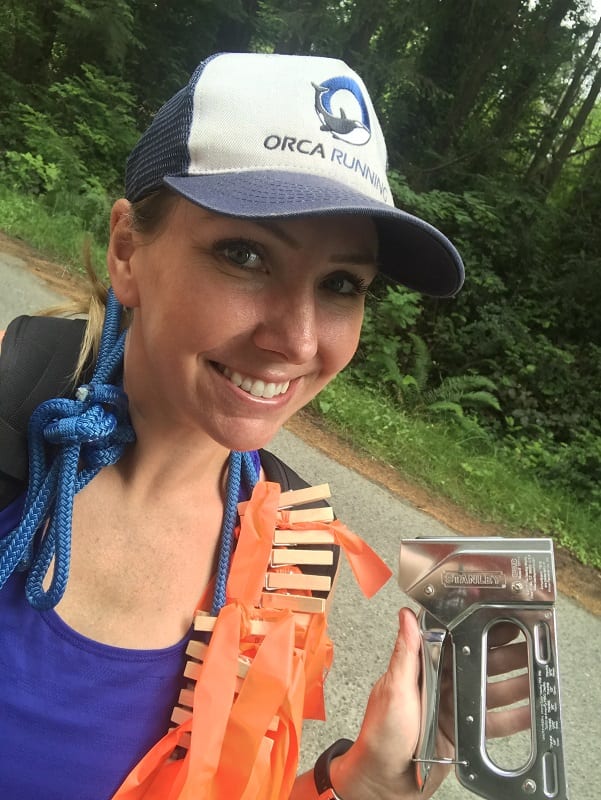 Ashley
Orca Running's Race Director/Co-owner, Ashley mixes drinks and designs killer courses with equal skill and panache. She is a devoted runner, but her greatest joy comes from spending time with her daughters Elliot and Amelia and mini-goldendoodle Nelly.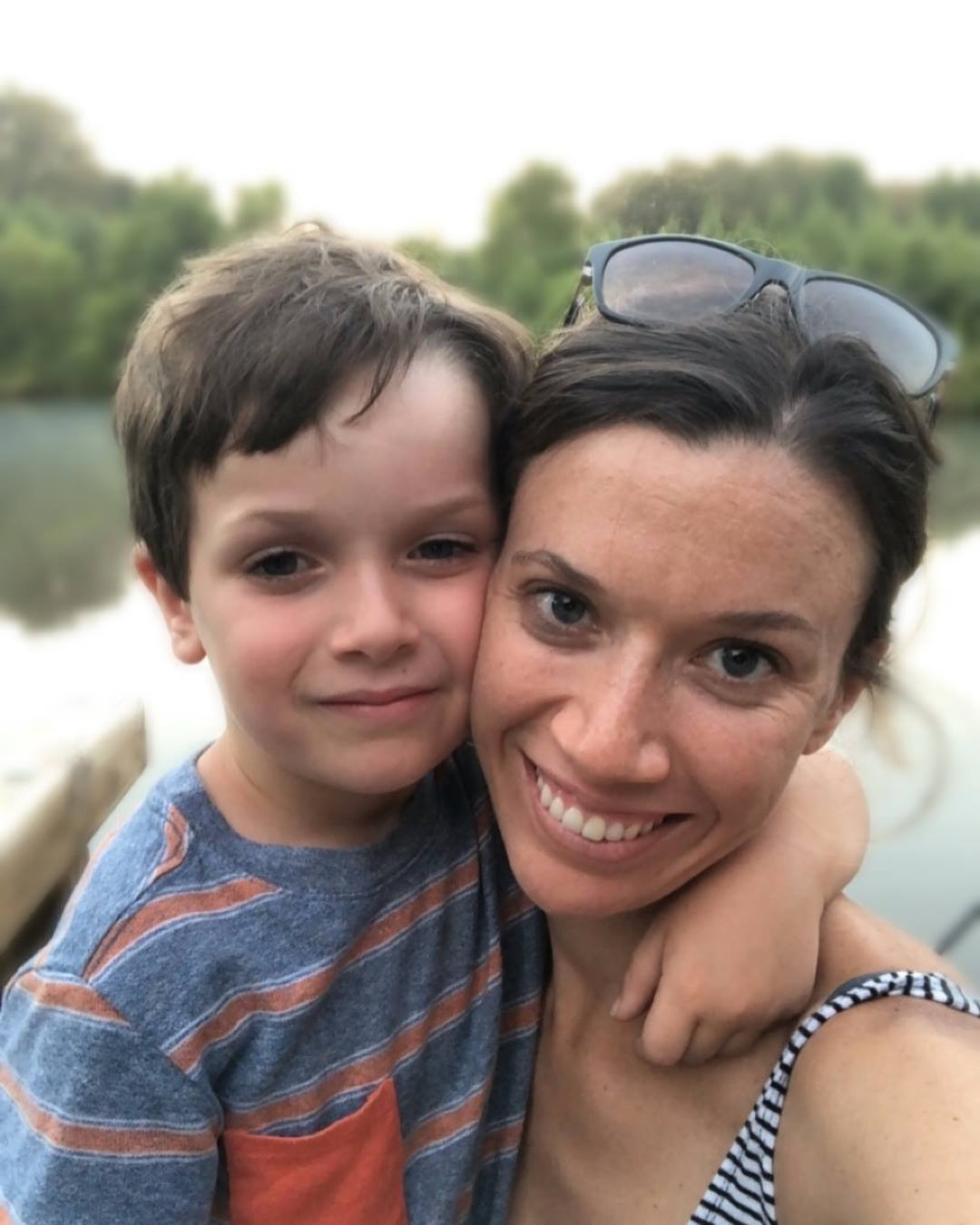 Hannah
Hannah heads up our marketing team and is our community run leader! When she is not running she loves spending time with her family and is on the hunt to find all the best vegetarian food in Seattle.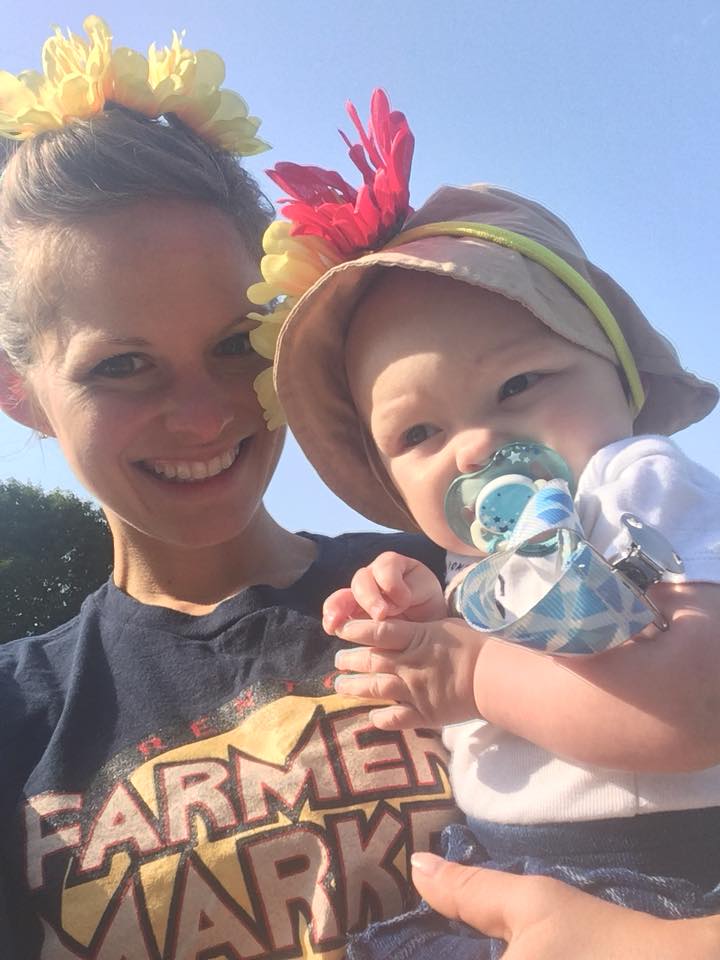 Jessie
Jessie is our volunteer coordinator and avid runner; hails from upstate New York and really loves historic preservation of old buildings. She has one of the youngest calf's in our pod, a baby boy named Caanan! ​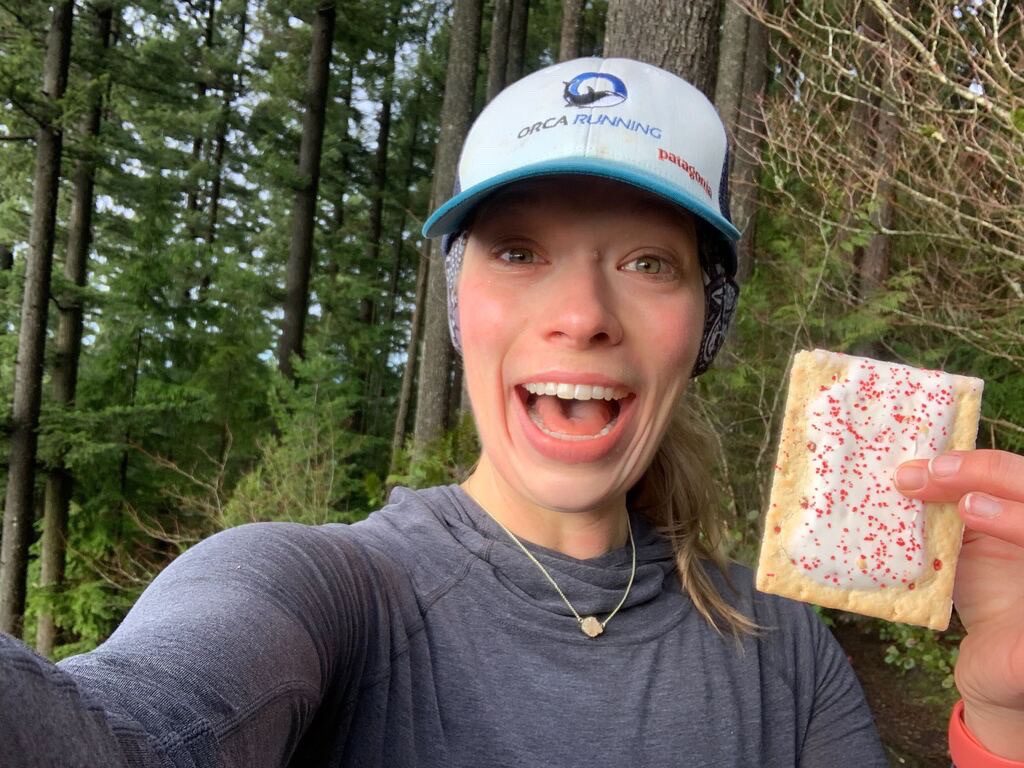 Amy
Amy was born and raised in the Pacific Northwest and works in technology integration in the Lake Washington School District. She runs for many reasons, one of which is her intense love of eating copious amounts of ice cream and pop tarts.  She also has a new puppy named Douglas!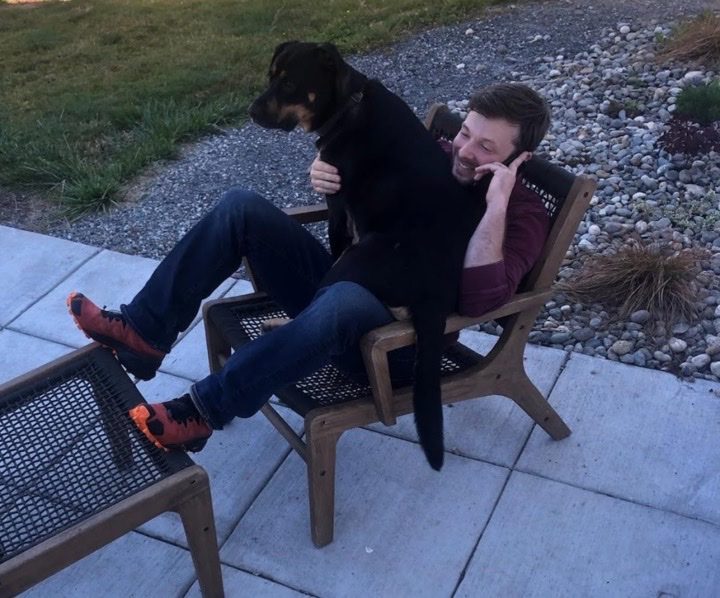 Ben
Orca Running's Technical Director and Lead Timer, Ben Rist, has over 6 years experience timing races, small and large.  Ben currently resides in Seattle with his wife, Lauren and a crazy pup named Chorizo. His interests include sugar, Christmas, burgers, and wind turbines.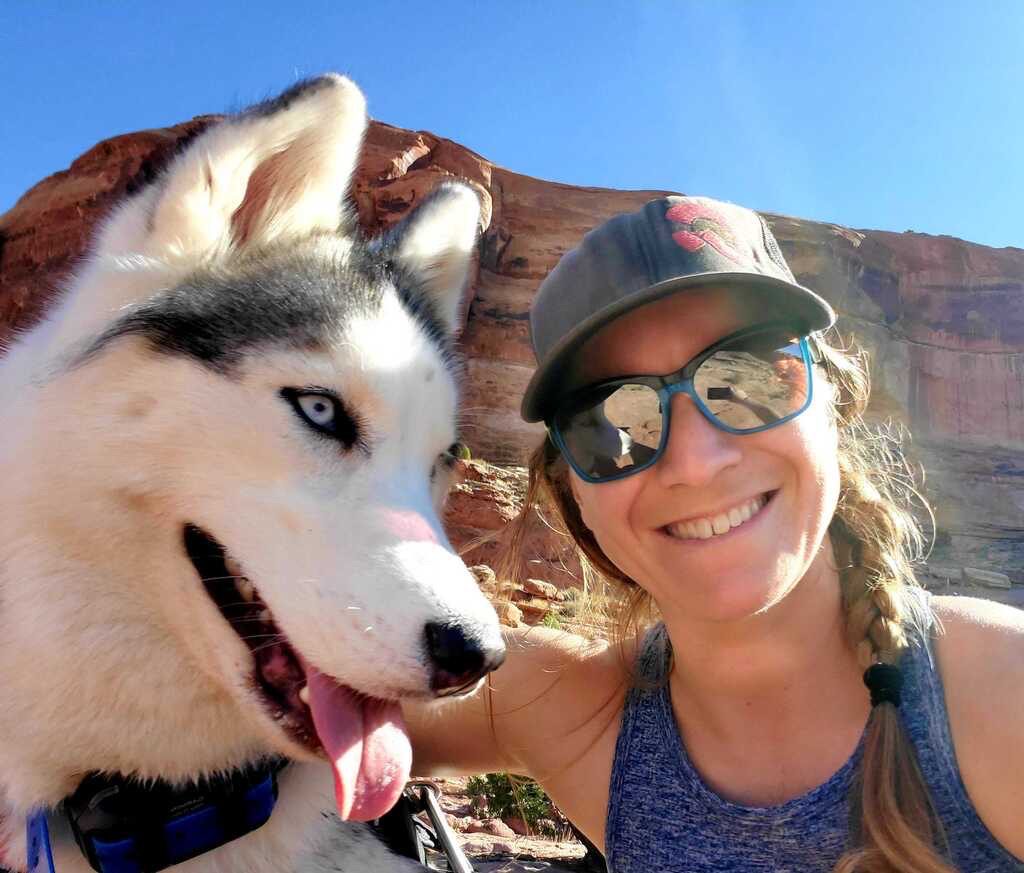 Katie
Katie is the race director for Evergreen Trail Runs, but also helps out at Orca Running races as well! In the winter she spends her time up in the mountains as a ski patroller, and once the snow melts she is back in her running shoes and exploring remote places in the Cascades. Her pup, Nimbus, is always close by and looking for the next adventure.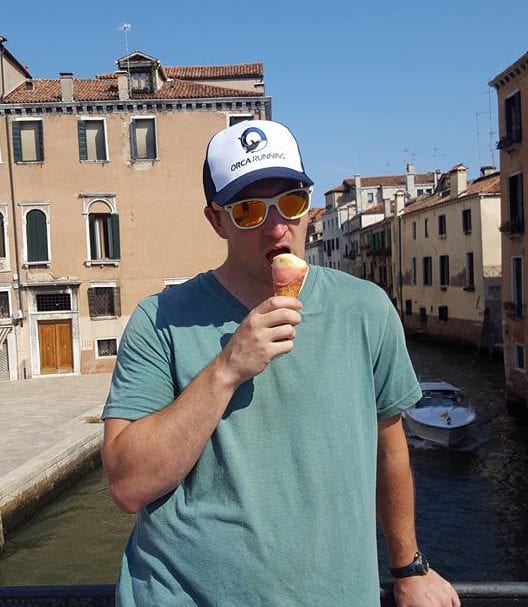 Aaron
Aaron started working for Orca Running in 2016 and is a huge part of making the events a success. He's an incredible rugby player and enjoys spending his free time hiking and camping with his wife, daughter Josephine, and puppy dog Jasper.​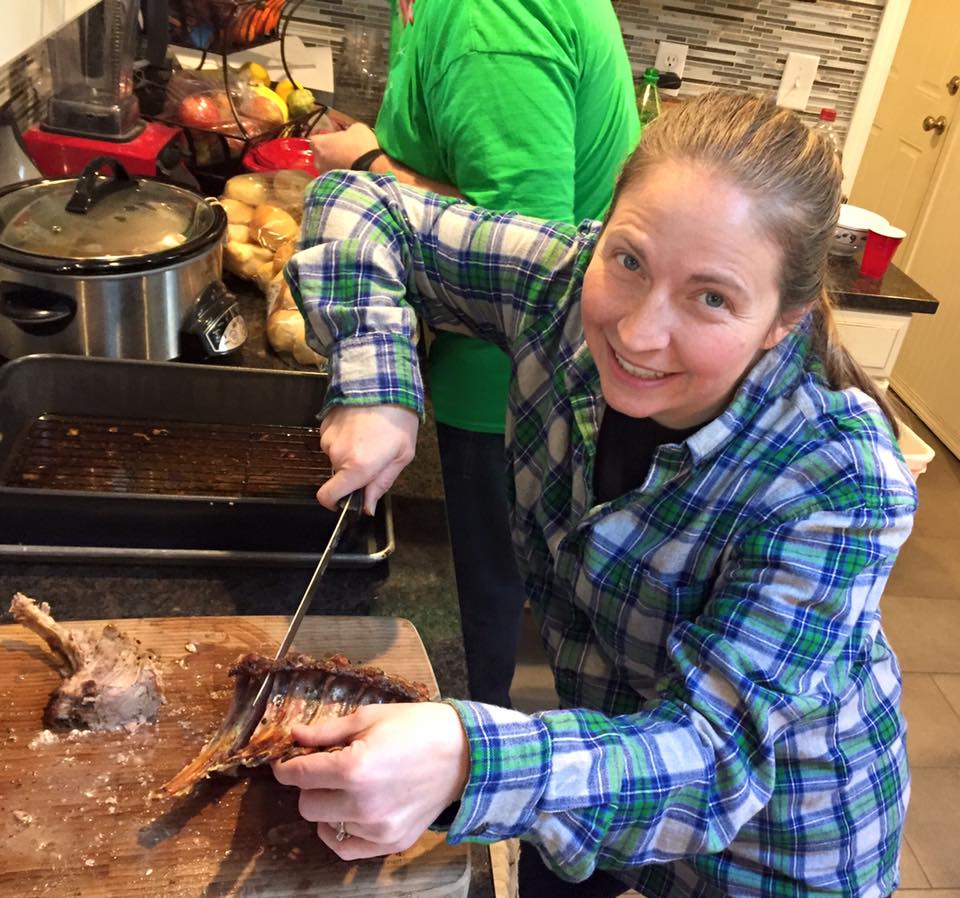 Natalie
Natalie started working for Orca Running in 2017 and loves volleyball, running, baking, hiking, singing, chocolate, and Wheel of Fortune. She and her husband have 4 kids and 2 dogs that keep her busy! She is also working hard to finish her degree!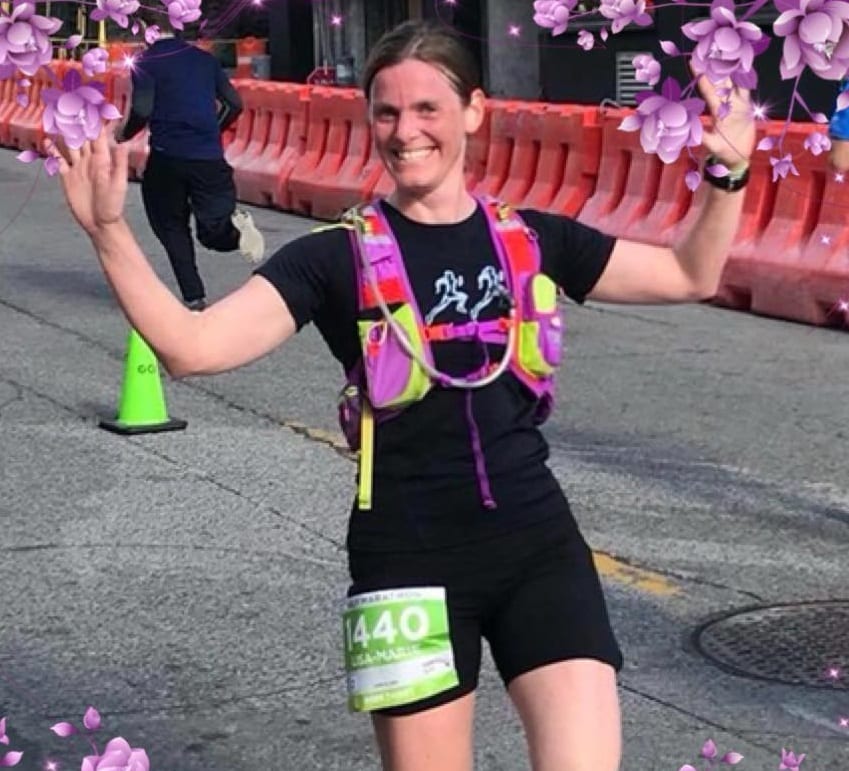 Lisa-Marie
Lisa-Marie runs a start and finish area like nobody's business! When she's not helping to put on races, she's running in them.