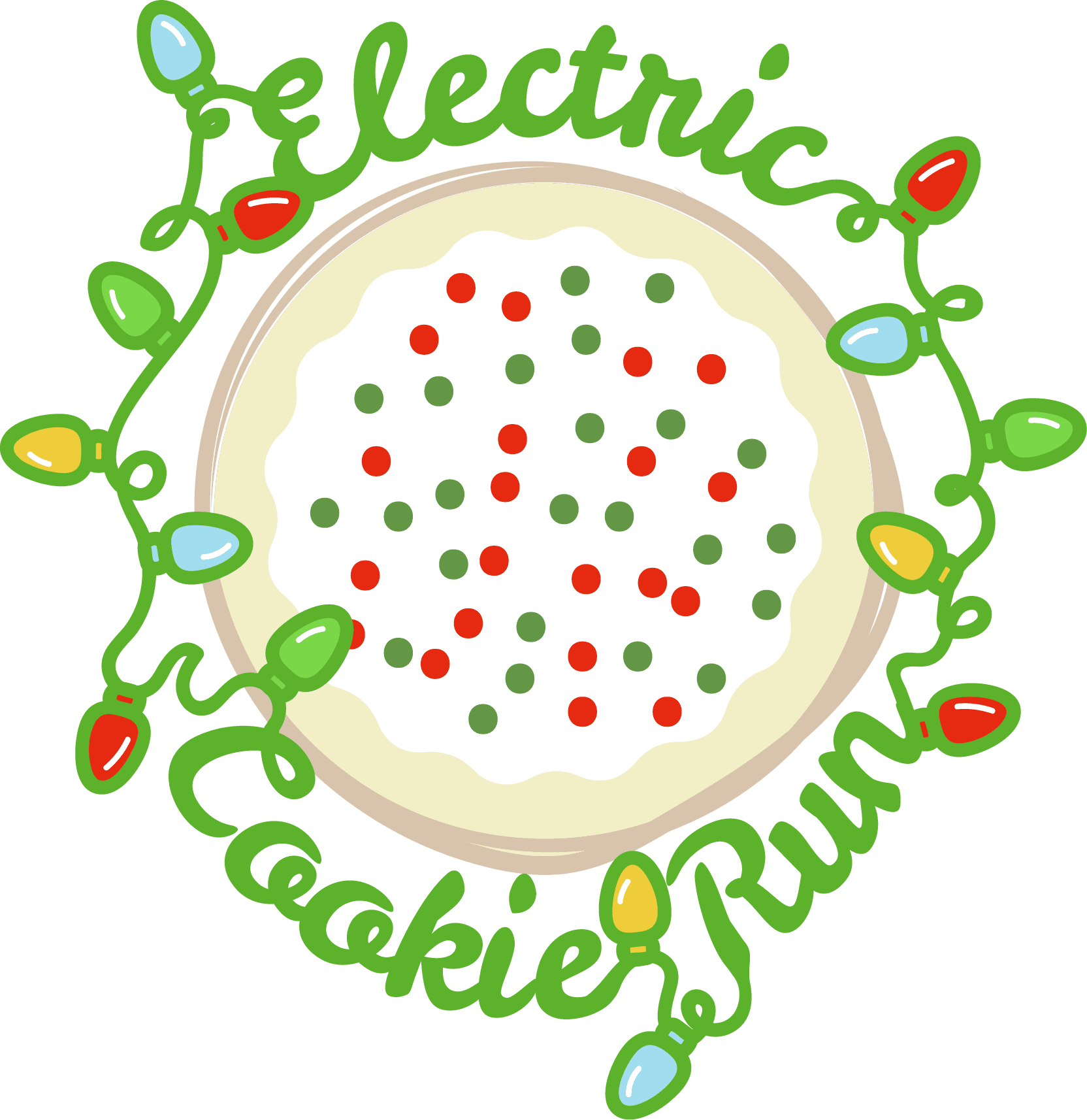 about the Electric Cookie Run
Justify your holiday cookie consumption in style at the Electric Cookie Run! It couldn't be any simpler: Dress up in some fun holiday regalia, including some lights!
Run the course at Marymoor Park
Collect your medal.
Celebrate your achievement by dining on the finest cookies from Seattle's bakeries.
Accept compliments regarding said medal on social media. Wear it to work on Monday.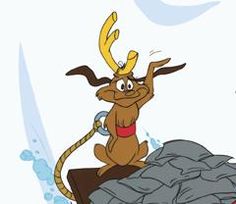 5K
Early Reg: 5k – $30
Feb – May: 5k – $35 
June – Sept: 5k – $40,
October – Nov: 5k – $45
Important
Please note that all registrations are non-refundable. Be sure to review our race policies. 
Prices do not include processing fees. Online pre-registration closes the day before the race at 8:00pm.
If you're planning on doing multiple Orca Running races in a year, consider using our Bundle and Save!
The course couldn't be more simple. It is an out and back that starts and finishes at Marymoor Park in Redmond.  Click here to view the course.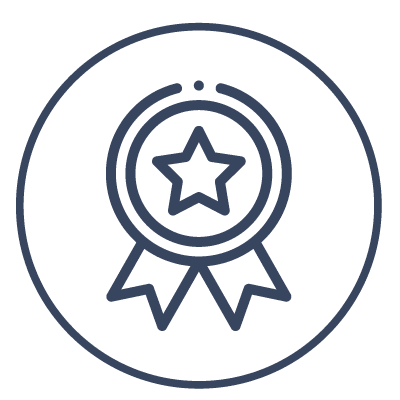 Awards
All participants will receive a custom light up cookie medal, two gourmet cookies, an orca-shaped cookie cutter, and custom buff!
PARKING
All parking for participants will be on-street parking around Green Lake. We highly recommend that you carpool whenever possible.
charity
Each and every Orca Running race supports a charity. 
schedule
Prior to Race Day: Please see Packet Pickup for more information
Race Day
We will be starting the race in small waves of five people, starting every 3 minutes.
9:00am – first wave
 The last wave will leave at 11:45am. We will send your start wave time in the pre-race email that will be sent a week before the race.
Q: How can I confirm that I am signed up?
The best thing to check first is to look in your email inbox for your confirmation email.  You can also look up your registration here.
Q: How can I confirm what shirt size I ordered?
A: Your t-shirt size that you selected appears on your confirmation email.  If you did not receive your confirmation email, try checking your spam folder.
Q: I cannot participate! What are my options?
Q: I cannot participate, but I would still like to pick up my swag. Can I pick it up?
A: Yes. You can send a friend or family member to packet pickup to get your race packet & swag.
Q: Are dogs welcome?
A: No, dogs are not allowed to participate in the Electric Cookie Run. They are welcome at the start and finish line areas, however.
Q: Are strollers welcome?
A: Strollers are not allowed at the Electric Cookie Run.
Q: What time does the course close?
A: The course closes at 11:30am. 
Q: Will there be porta-potties at the start/finish? What about out on the course?
A: There will be porta-potties available at the start line and finish line area. There will be porta-potties out on the course at several areas. 
Q: When does online registration close?
A: Online registration will close at 8:00pm the day before the race.
Q: What/who does this race benefit?
A: The Lake Sammamish Half benefits Cascade Challenge, a wonderful non-profit organization dedicated to providing outdoor adventure opportunities to youth ages 14-20. They serve underprivileged kids in our communities by organizing camping trips and other fun events so kids can enjoy the outdoors and learn leadership skills at the same time. Cascade Challenge is always looking for enthusiastic volunteers and if you're interested please contact them directly.
Q: Can someone else pick up my packet?
A: Yes!  You do not need anything special to have someone else pick up your packet.  Just be sure to coordinate!
Q: Can I sign up in person at packet pickup or on race day?
A: If the race is not sold out, yes you can register in-person.  You can pay with cash (exact change only), check, or credit card.  
Q: Is there gear check?
A: No gear check will be available, please dress warmly.

get updates about the Electric Cookie Run