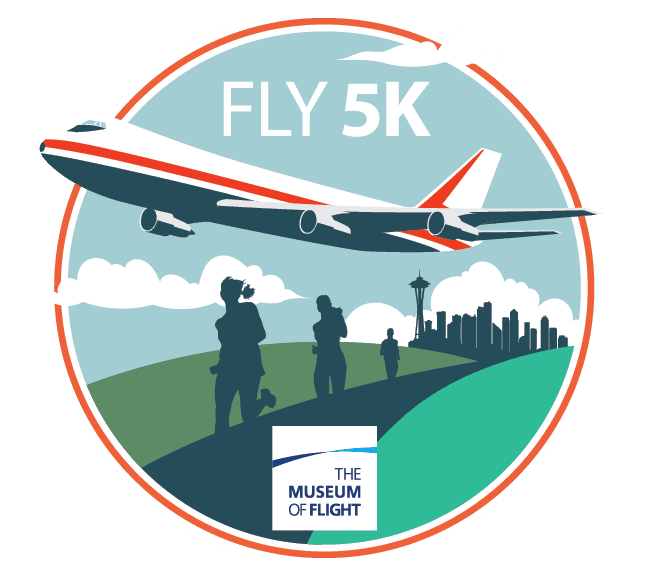 about the Fly 5k
Come join us for this unique event at the Museum of Flight!  The start and finish line are at the Museum of Flight, the race is a double out and back on closed E Marginal Way S.  After the race participants gain a complimentary entry into the museum!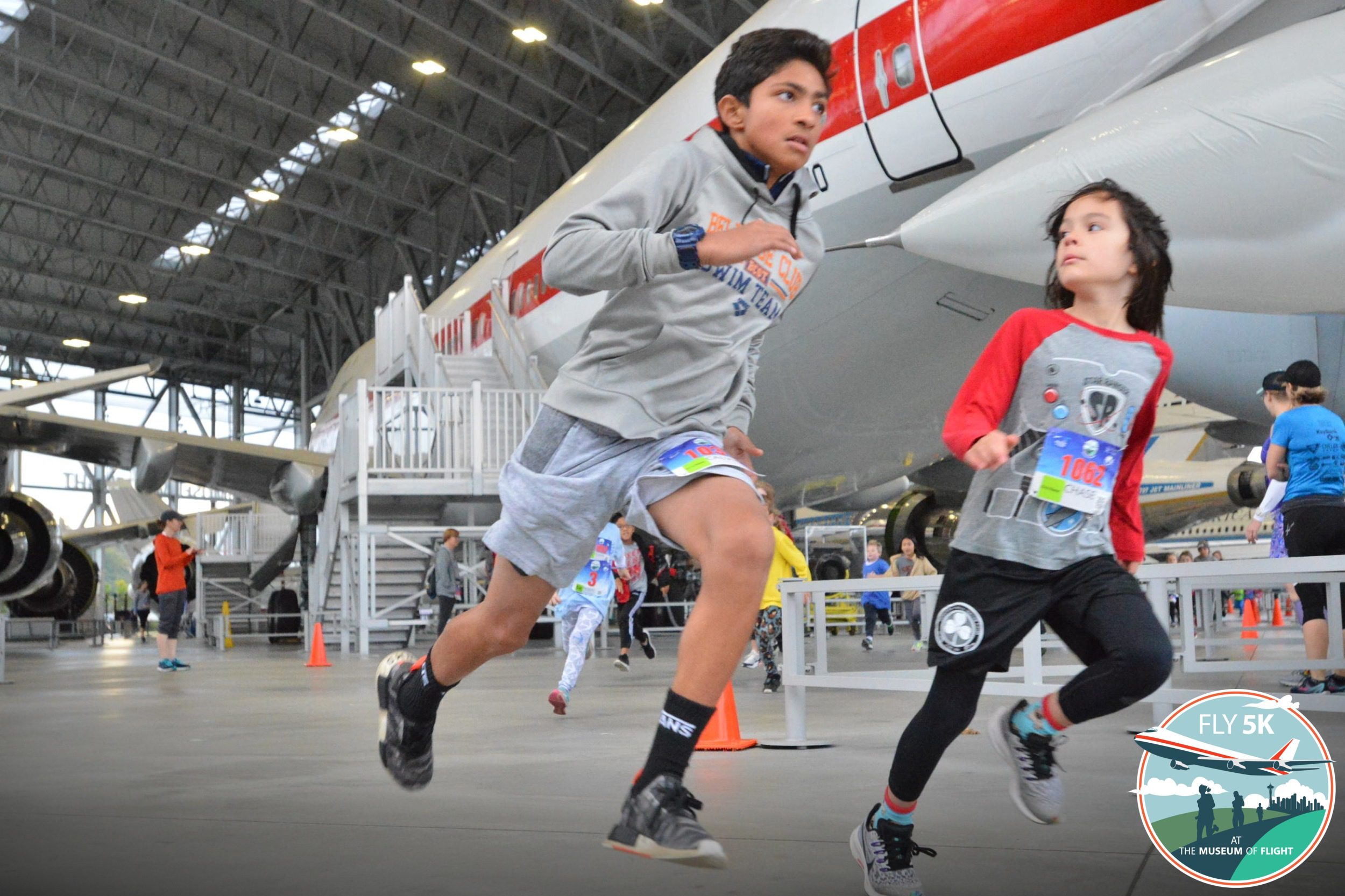 5K
Be sure to register before September 2nd to ensure guaranteed shirt sizing. 
February: $35
March: $40
April – June: $45
July – Sept: $50
Day of: $55
Kid's race is $10 at all times.
Important
Please note that all registrations are non-refundable. Be sure to review our race policies. 
Prices do not include processing fees. Online pre-registration closes the day before the race at 8:00pm.
If you're planning on doing multiple Orca Running races in a year, consider using our Bundle and Save!
proudly serving Nuun on course
The Fly 5K course is a modified out-and-back course that starts and finishes at the Aviation Pavilion, on the west side of East Marginal Way. Participants will run past the main Museum of Flight building as well for fantastic views of iconic aircraft, such as the B-17 bomber, B-47 Stratojet and F-14 Tomcat.
PARKING
The start and finish line is located at the Aviation Pavilion: 9304 E Marginal Way S, Tukwila, WA 98108.
We recommend and encourage that wherever possible, participants carpool to the race. There is abundant parking close to the start/finish area.  Participants are NOT allowed to park in the Main Museum Campus lot.  Please see below for the two parking areas where participants must park.  Arrive on time as E. Marginal Way will close at 8:15am for the race starts.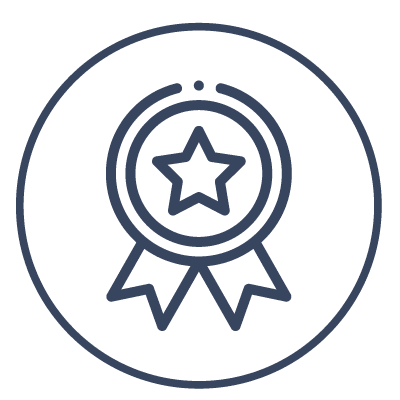 Awards
All awards will be mailed for 2021!
Awards will be given to the top 3 overall men and women. In addition, we have awards for the top 3 overall men and women in each 10 year age group. 
charity
Each and every Orca Running race supports a charity.
​Aviation for Humanity is the charity partner for the Fly 5K. A portion of every entry fee will be donated to Aviation for Humanity, and in addition, race participants can opt to make an additional donation at the time of online registration. Click here for more information!
Each and every Orca Running race supports a charity. The Lake Sammamish Half benefits Cascade Leadership Challenge, a wonderful non-profit organization dedicated to providing outdoor adventure opportunities to youth ages 14-20. They serve underprivileged kids in our communities by organizing camping trips and other fun events so kids can enjoy the outdoors and learn leadership skills at the same time. Cascade Leadership Challenge is always looking for enthusiastic volunteers and if you're interested please contact them directly.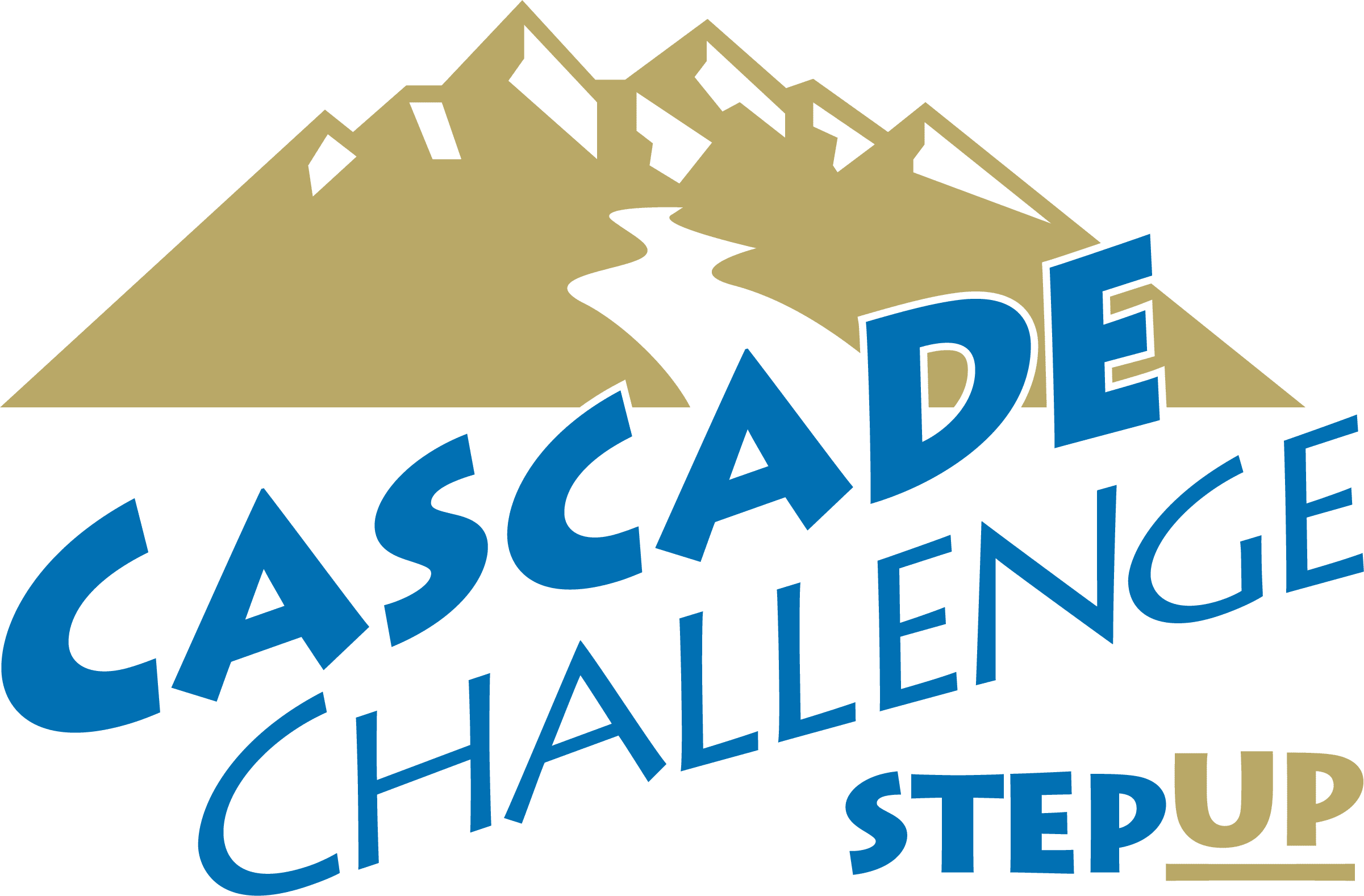 7:00am: Race day packet pickup opens at the Aviation Pavilion
8:10am: Kid's run
8:30am: 5k Race starts!
9:00am: Museum opens
10:00am: Course closes for all participants
Q: How can I confirm that I am signed up?
The best thing to check first is to look in your email inbox for your confirmation email.  You can also look up your registration here.
Q: How can I confirm what shirt size I ordered?
A: Your t-shirt size that you selected appears on your confirmation email.  If you did not receive your confirmation email, try checking your spam folder.
Q: I cannot participate! What are my options?
Q: I cannot participate, but I would still like to pick up my swag. Can I pick it up?
A: Yes. You can send a friend or family member to packet pickup to get your race packet & swag.
Q: Are dogs welcome?
A: No, dogs are not allowed to participate in the Fly 5K.
Q: Are strollers welcome?
A: Strollers are allowed. The parent/guardian who is going to push the stroller should, when registering for the race, indicate as such and agree to abide by our stroller policy, which you can see below:
I assume responsibility for all risks to the minor participant named below resulting from participation in the Event.
I certify that the minor participant named below is in proper physical condition to participate in the Event and does not have a condition which would impair the minor participant's ability to safely participate in the Event.
If any claim for personal injury, property damage, and/or wrongful death is commenced on behalf of the minor participant named below against the Releasees, I shall defend, indemnify, and save harmless the Releasees from any and all actions, causes of action, suits, damages, judgments, claims, and demands.
Minor will wear a CPSC certified helmet at all times while participating in the Event.
Q: What time does the course close?
A: The course closes at 10:00am. 
Q: Will there be porta-potties at the start/finish? What about out on the course?
A: There will be porta-potties available at the start line and finish line area. 
Q: When does online registration close?
A: Online registration will close at 8:00pm the day before the race.
Q: What/who does this race benefit?
Q: Can someone else pick up my packet?
A: Yes!  You do not need anything special to have someone else pick up your packet.  Just be sure to coordinate!
Q: Can I sign up in person at packet pickup or on race day?
A: If the race is not sold out, yes you can register in-person.  You can pay with cash (exact change only), check, or credit card.  

get updates about the Fly 5k