about the Birch Bay Road Race
Birch Bay Road Race offers a 5k, 15k and 30k distance–something for everyone!  Run along the beautiful shores of Birch Bay at the Birch Bay Road Race!  You'll spot eagles and herons as you run or walk along these amazing courses.  Birch Bay is a seaside village close to the Canadian border, just two hours from Seattle and an hour and a half from Vancouver, BC.  Stay at Semiahmoo Resort and make a weekend out of it!  Running groups and teams are invited to sign up for the Club Challenge.  Walkers are welcome.
For 2021 we have added a Virtual Run option.  Your shirt, bib, medal, and custom buff will all be mailed to you before the race weekend of April 8th-12th.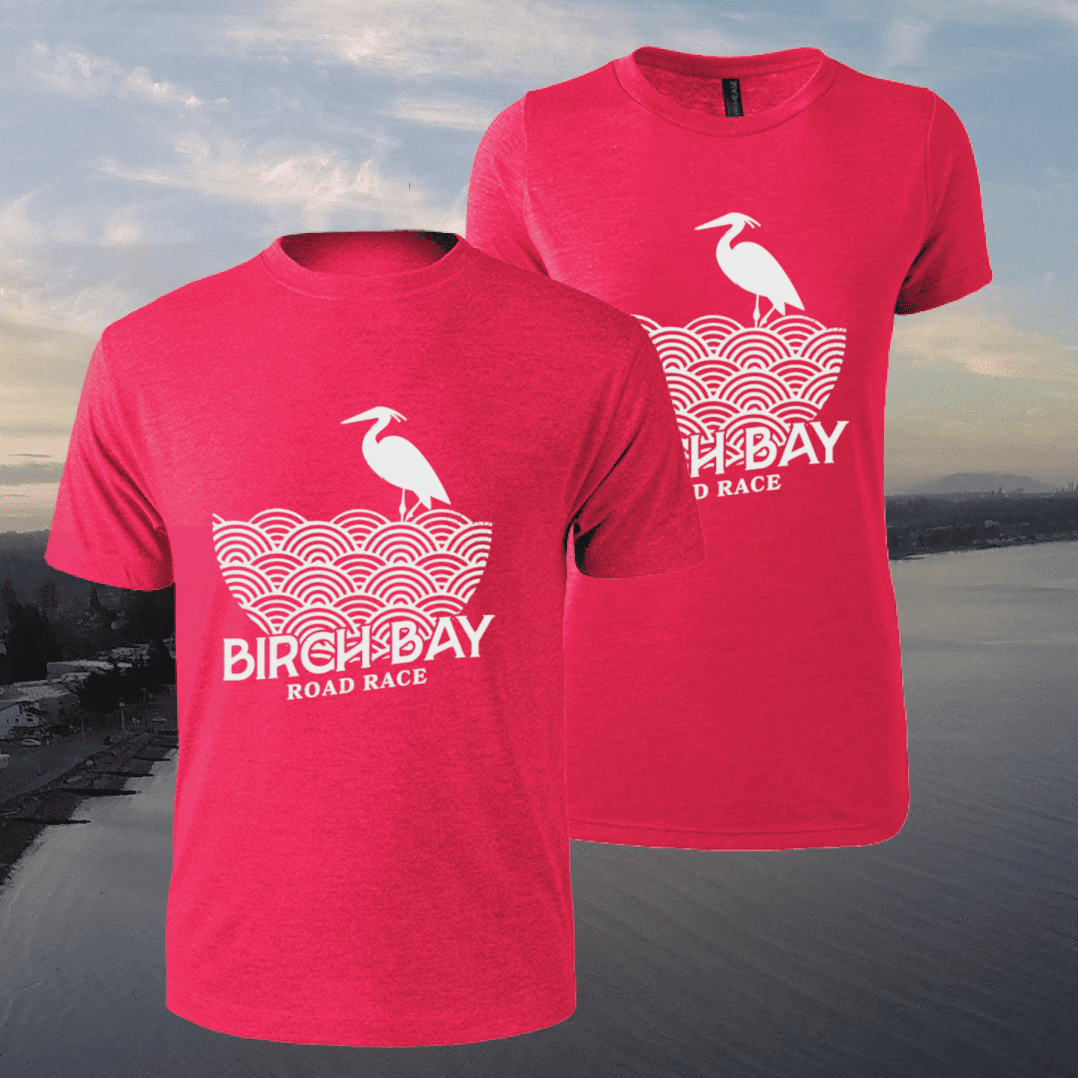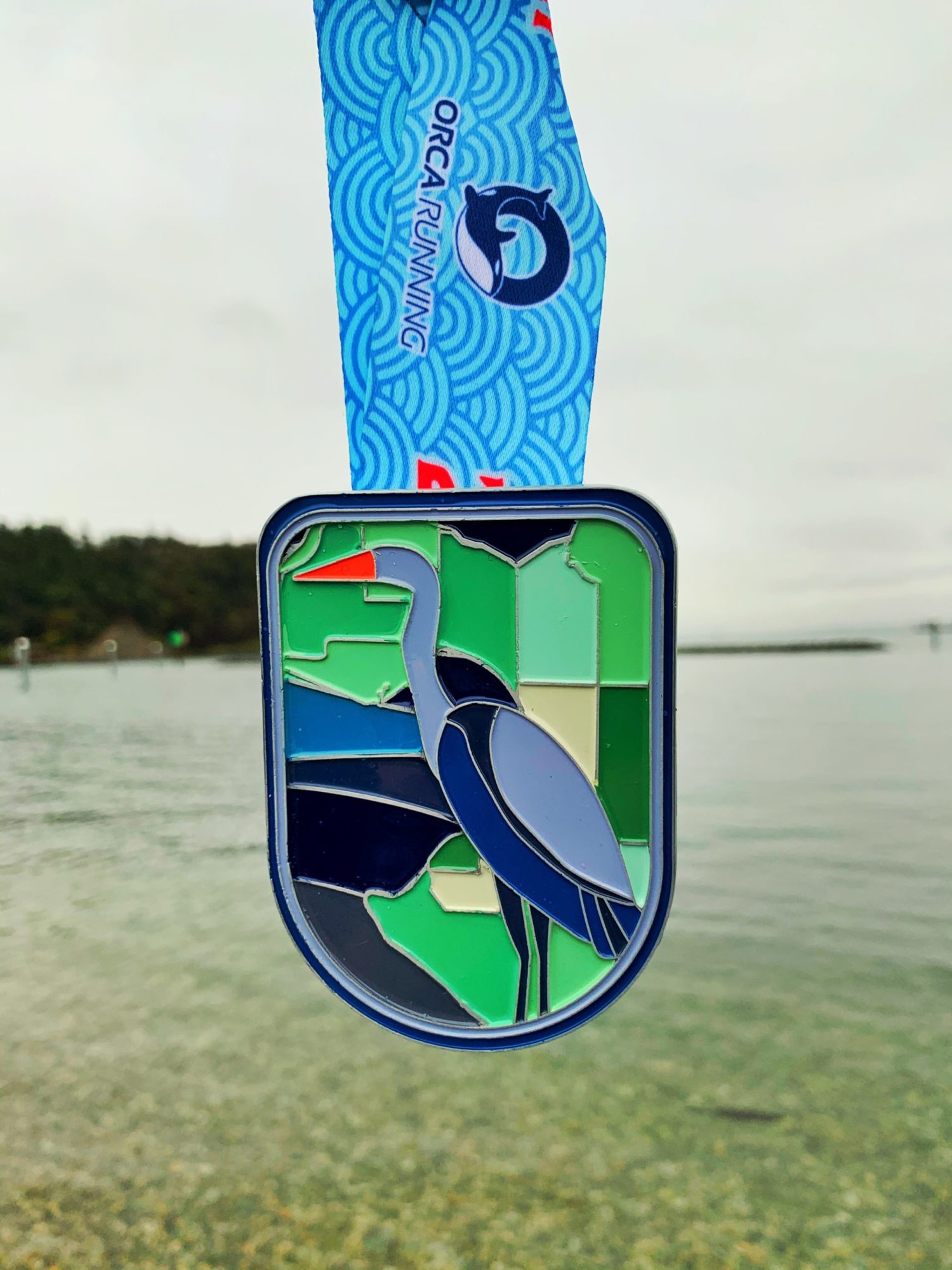 Online registration closes on April 8th, 2021 at 11:59pm
5K
January: $36
February: $41
March/April: $46
15K
January: $61
February: $66
March/April: $71
30K
January: $76
February: $81
March/April: $86
Virtual Run
January 1st — March 28th: $40
*A $15 shipping surcharge will be added if registering with a Canadian address
Important
Please note that all registrations are non-refundable. Be sure to review our race policies. 
Prices do not include processing fees. Online pre-registration closes the day before the race at 8:00pm.
If you're planning on doing multiple Orca Running races in a year, consider using our Bundle and Save!
proudly serving Nuun on course
Views abound as the beautiful course is run along the shores of Birch Bay while the crisp sea air fills your lungs.
There will be aid stations on the course serving water, Clif Gels, and Nuun electrolyte drink.  15k runners will hit the aid stations at approximately 1.75, 3.75, 5.5, and 7.5 miles. 30k runners will hit aid stations at approximately 1.75, 3.75, 5.5, 7.5, 9.5, 11, 13, 15, and 16.5 miles.  There are no aid stations on the 5k course, but plenty of food and drink after you're done running.
Click here for a downloadable PDF map.
Orca Running is committed to reducing waste and protecting the environment.  As part of this commitment, we are making all events cupless. The tiny little cups that are used for an instant generate tremendous amounts of garbage. We recommend you purchase a handheld bottle, a hydration pack, or we can provide you with a small re-useable cup that folds easily into your waistband to use during the entire race and future races.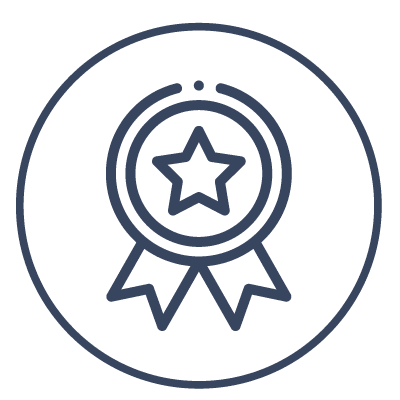 Awards
Plaques will be mailed to the top 3 overall men and women. For 2021 we will not have age group awards due to the small size of the event.
PARKING
Start Line Parking: Birch Bay Water Slides across the street from the Start Line.
Accommodations
Use this link when booking your room at Semiahmoo for a 10% discount on room rates, just for Birch Bay Road Race participants.  You can also enter the code BBRR21.
There are many features that create the quintessential Washington State resort getaway. If outdoor adventure is a must, then the beautiful landscape of the Pacific Northwest can't be topped. If the desire is a host of amenities that deliver comfort and relaxation, then you need the relief of a cozy and convenient retreat. Semiahmoo Resort checks all those boxes, and more. Our spa, our golf courses, our restaurants, our range of activities — all that we offer affords a romantic setting, a family vacation, or just an undefined break from everyday life. Just 45 minutes south of Vancouver, B.C. and 90 minutes north of Seattle, Semiahmoo Resort is yours to discover.
gear check
Free gear check is available at the Birch Bay Road Race. In an effort to reduce waste, we will not be providing drop bags, so PLEASE BRING YOUR OWN BAG. We will have identification tags for you to use. 
Each and every Orca Running race supports a charity. The Lake Sammamish Half benefits Cascade Leadership Challenge, a wonderful non-profit organization dedicated to providing outdoor adventure opportunities to youth ages 14-20. They serve underprivileged kids in our communities by organizing camping trips and other fun events so kids can enjoy the outdoors and learn leadership skills at the same time. Cascade Leadership Challenge is always looking for enthusiastic volunteers and if you're interested please contact them directly.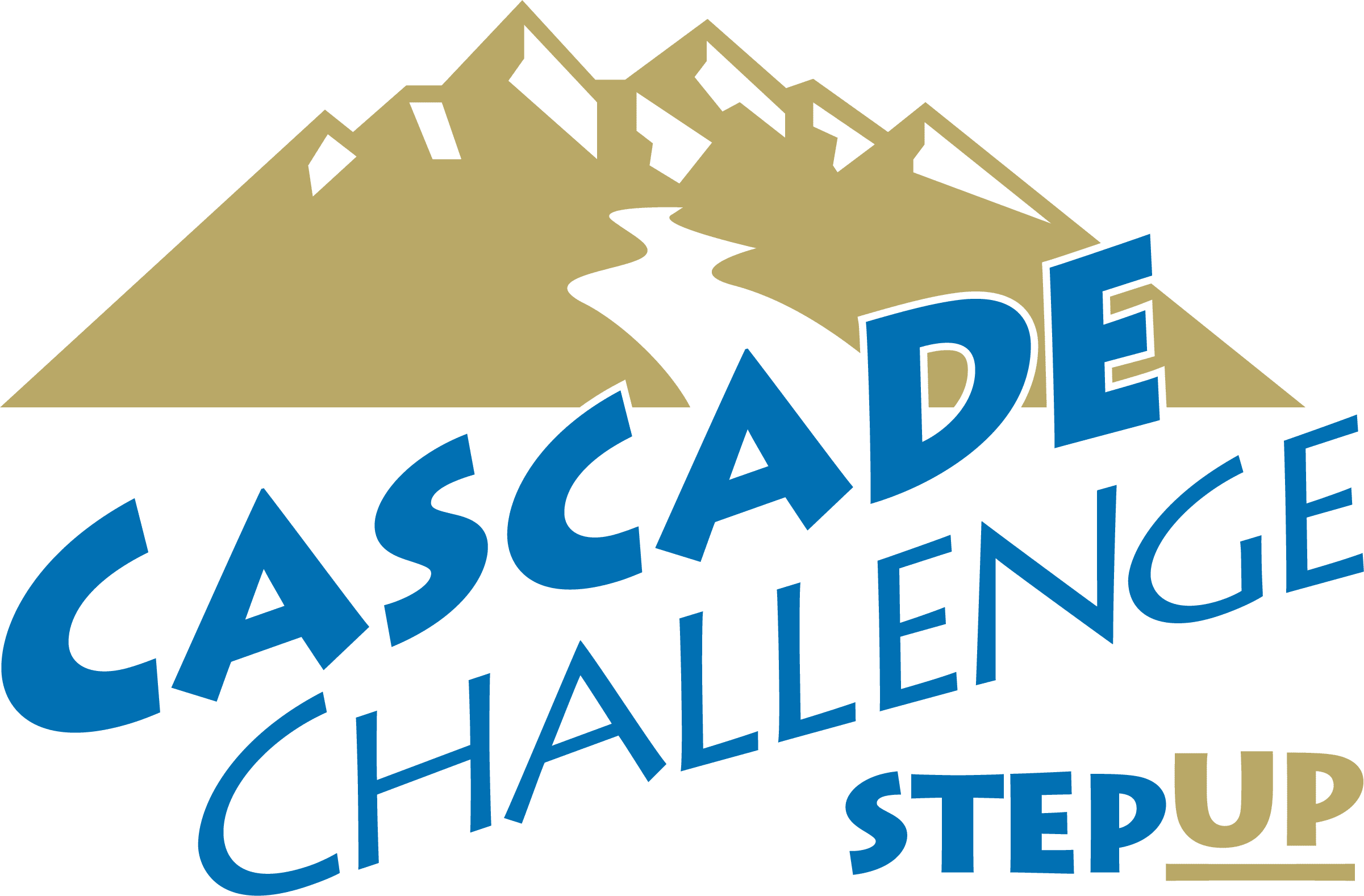 Due to COVID-19 we will not have any in person packet pick-up.  All race bibs will be mailed.  Race shirt can be picked up right before or after your race.
Race starts will be a little different for 2021.  Pre-assigned waves of 12 participants or less will start every 2 minutes.  A face covering is required if within 6 feet of another runner.
8:00am: 30k Start, Wave 1
8:02am: Wave 2
8:04am: Wave 3
…
8:20am: 15k Start, Wave 1
8:22am: Wave 2
8:24am: Wave 3
…
9:00am: 5k Start, Wave 1
9:02am: Wave 2
9:04am: Wave 3
…
1:00pm: All courses closed; any participants still out on the course are welcome to continue, however aid stations will be removed and finish line area dismantled.
Please note: In general, we do not pull anyone off a race course, as long as they are moving forward with determination, under their own power.  However, we reserve the right to remove any participants from the race course as needed, based upon weather conditions, assessment of the participant's physical condition, and other reasons.
Q: How can I confirm that I am signed up?
The best thing to check first is to look in your email inbox for your confirmation email.  You can also look up your registration here.
Q: How can I confirm what shirt size I ordered?
A: Your t-shirt size that you selected appears on your confirmation email.  If you did not receive your confirmation email, try checking your spam folder.
Q: I cannot participate! What are my options?
Q: I cannot participate, but I would still like to pick up my swag. Can I pick it up?
A: Yes. You can send a friend or family member to packet pickup to get your race packet & swag.
Q: Are dogs welcome?
A: No, dogs are not allowed to participate in the Birch Bay Road Race. They are welcome at the start and finish line areas, however.
Q: Are strollers welcome?
A: Strollers are not allowed at Birch Bay Road Race.
Q: What time does the course close?
A: The course closes at 1:00pm. 
Q: Will there be porta-potties at the start/finish? What about out on the course?
A: There will be porta-potties available at the start line and finish line area. There will be porta-potties out on the course at several areas. 
Q: When does online registration close?
A: Online registration will close at 11:59pm on April 8th, 2021
Q: What/who does this race benefit?
A: Birch Bay Road Race is proud to support Girls on the Run of Whatcom County!  A portion of every entry fee will go to support GOTR, plus you can also make an additional (optional) donation during the registration process.
The mission of GOTR is to "inspire girls to be joyful, healthy and confident using a fun, experience-based curriculum which creatively integrates running."
Q: Can someone else pick up my packet?
A: Yes!  You do not need anything special to have someone else pick up your packet.  Just be sure to coordinate!
Q: Can I sign up in person at packet pickup or on race day?
A: If the race is not sold out, yes you can register in-person.  You can pay with cash (exact change only), check, or credit card.  
Q: Is there gear check?
A: Yes! Free gear check is available at the Birch Bay Road Race. In an effort to reduce waste, we will not be providing drop bags, so PLEASE BRING YOUR OWN BAG. We will have identification tags for you to use. 
Q: WHEN WILL MY VIRTUAL KIT SHIP?
Virtual kits will begin to ship on March 31st.

get updates about the Birch Bay Road Race