about the poptart run
The Pop Tart Run is a pretense for eating pop tarts 5K run taking place on Saturday, January 2nd at Marymoor Park to celebrate the beloved toaster pastry, descended from a long and proud line of strudel desserts and transformed by the engine of American capitalism into it's current iconic mylar-enveloped iconic iteration.
The run will be chip timed and every participate will receive a two-pack of Pop Tarts and a finisher's medal. Toasters are not included.
Registration costs $30 until November 30th and is then $35. Dogs and strollers are not allowed. We will be following all of our Covid-19 prevention measures. The race is capped at 300 participants.
There will be no pre-race or in-person packet pickup. All bib numbers will be mailed out to participants.  
The race starts at 9am. Because participants will start in small waves, we'll be starting runners from 9am to noon. Your start time will be assigned to you one week prior and will be based upon your estimated finish time.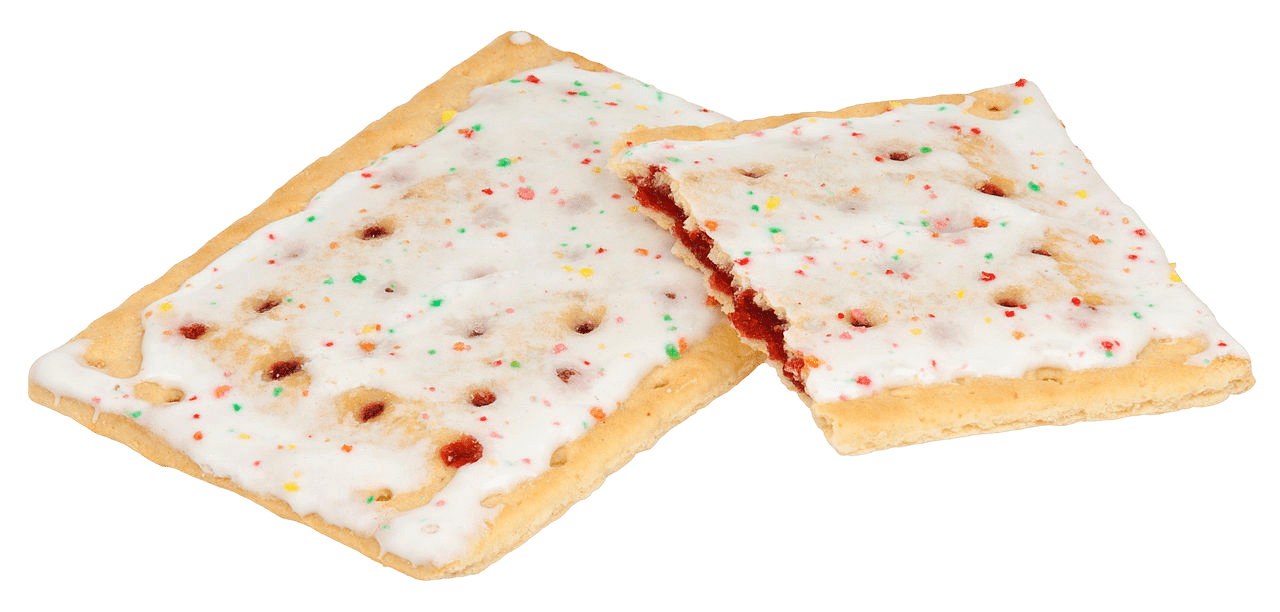 The Pop Tart Run Virtual Run
 Due to popular demand we have added a Virtual option to the Pop Tart Run.  Run or Walk a 5K between January 1st and January 4th, and
post to social media with the hashtag #poptartrun to be eligible for prizes!  All participants will receive a medal and a box of Pop Tarts
directly to your doorstep.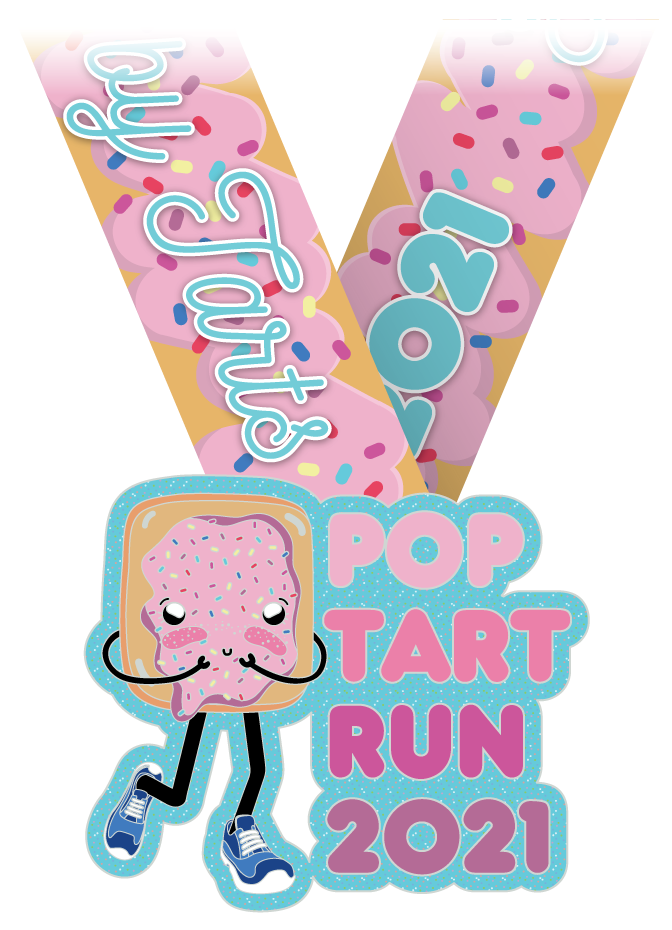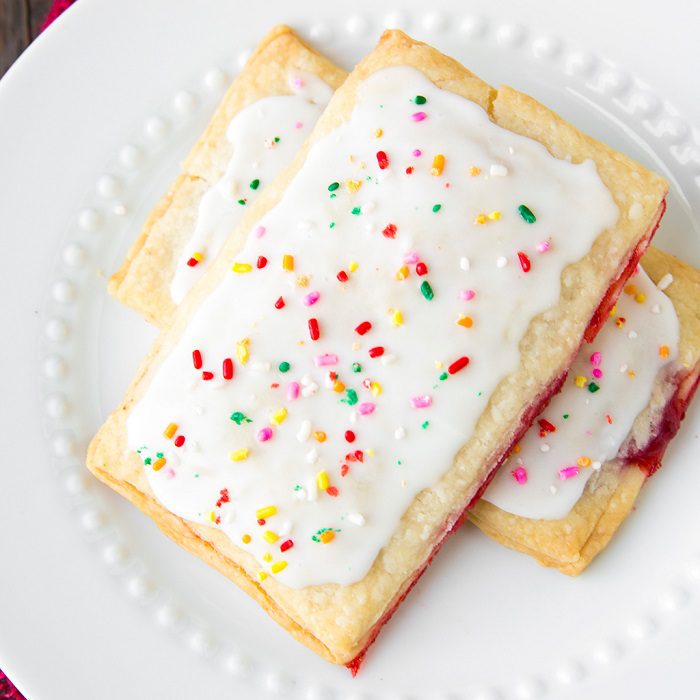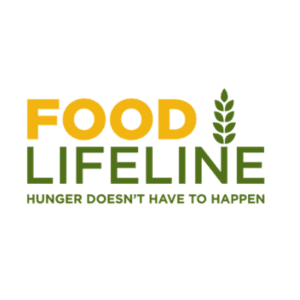 Q: How can I confirm that I am signed up?
The best thing to check first is to look in your email inbox for your confirmation email.  You can also look up your registration here.
Q: I cannot participate! What are my options?
Q: Are strollers welcome?
Q: Will there be porta-potties at the start/finish? What about out on the course?
A: There will be porta-potties at the start/finish area, with plenty of hand-washing stations and hand sanitizer.
Q: When does online registration close?
A: Online registration will close when the race sells out or 5 days prior to the race, whichever comes first. 
Q: Can I sign up in person at packet pickup or on race day?
A: Unfortunately due to Covid-19 in person registration is not allowed.
Q: Is there gear check?
A: There is no gear check.  We recommend that you dress appropriately for the weather and plan ahead.
Q: WHEN WILL MY VIRTUAL KIT ARRIVE?
Your Virtual kit will ship the week of December 21st.

get updates about the poptart run