about the Kirkland shamrock adventure run
The Kirkland Shamrock Adventure Run is a scavenger hunt for the whole family all around downtown Kirkland. You will have one hour from your start time to run (or walk) to as many stops on the map as you can to collect tickets. There is no closed course and you pick your own route. The further away the business, the more you tickets you earn! When you get back to the start/finish you pick up your swag and turn in your tickets for the chance to win some pretty epic prizes from Orca Running and local Kirkland businesses.
When you register, you sign up for a time slot to start. The earlier you register, the more time slots will be available. We will be starting groups of 10 people every 5 minutes from 10am to 12:30pm to ensure there is no crowding. 
You will receive your bib and a special collectors map in the mail before the race. Post-run you will receive your medal and any additional items purchased. Shirts are an additional add-on this year to keep registration prices low. As always dogs are welcome, and there is a special doggy registration add-on available for your favorite canine complete with their own swag.
The Kirkland Shamrock Run takes place on land historically inhabited by the following Native American tribes:
Coast Salish
dxʷdəwʔabš Duwamish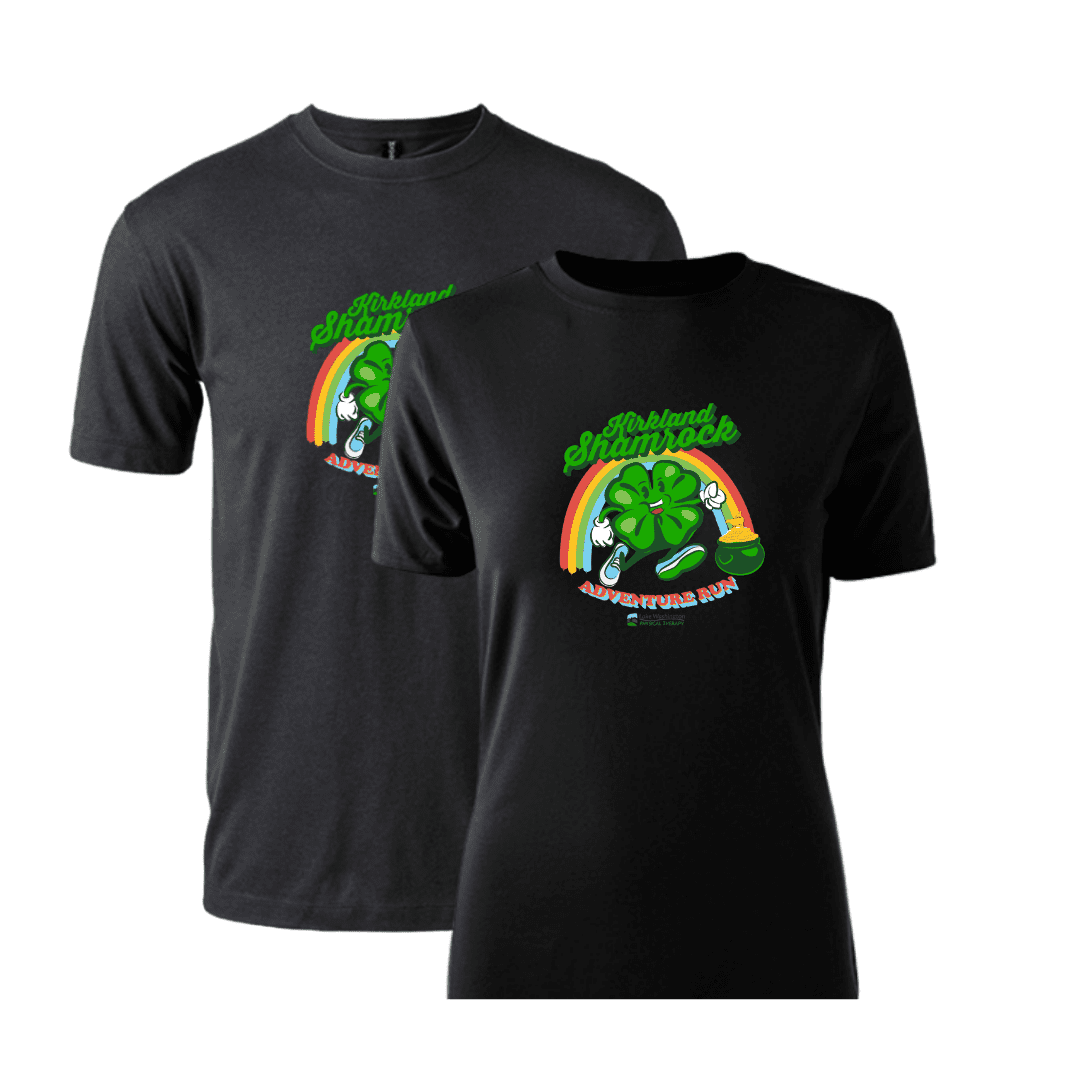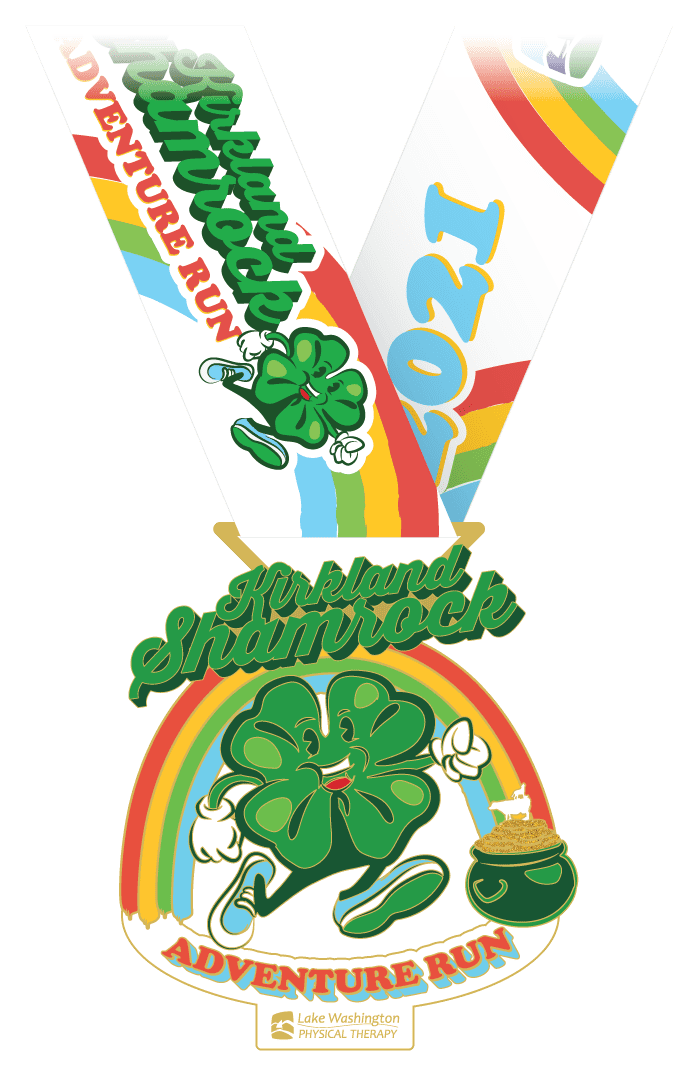 All registrations include a bib, collector's map, and medal. Shirts can be added on for $12.
Adult Adventure Run: $25
Kid Adventure Run: $15
Dog Adventure Run: $10
Important
Please note that all registrations are non-refundable. Be sure to review our race policies. 
Prices do not include processing fees. Online pre-registration closes the day before the race at 8:00pm.
If you're planning on doing multiple Orca Running races in a year, consider using our Bundle and Save!
Start/Finish Line Location:
Kirkland Urban — 425 Urban Plaza, Kirkland, WA 98033
Look for the Orca Running tent outside Suite 400 on the street that runs through the main plaza. You can't miss it!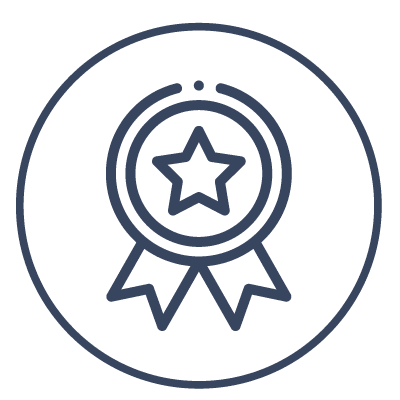 Awards
Gotta stop by all those local businesses to get more raffle tickets. At the end of the race, the raffle will decide on the awards! 
PARKING
Start Line Parking: Kirkland Urban parking garage is free if you get your ticket validated at any of the businesses. You can also find free street parking.
Each and every Orca Running race supports a charity. The Lake Sammamish Half benefits Cascade Leadership Challenge, a wonderful non-profit organization dedicated to providing outdoor adventure opportunities to youth ages 14-20. They serve underprivileged kids in our communities by organizing camping trips and other fun events so kids can enjoy the outdoors and learn leadership skills at the same time. Cascade Leadership Challenge is always looking for enthusiastic volunteers and if you're interested please contact them directly.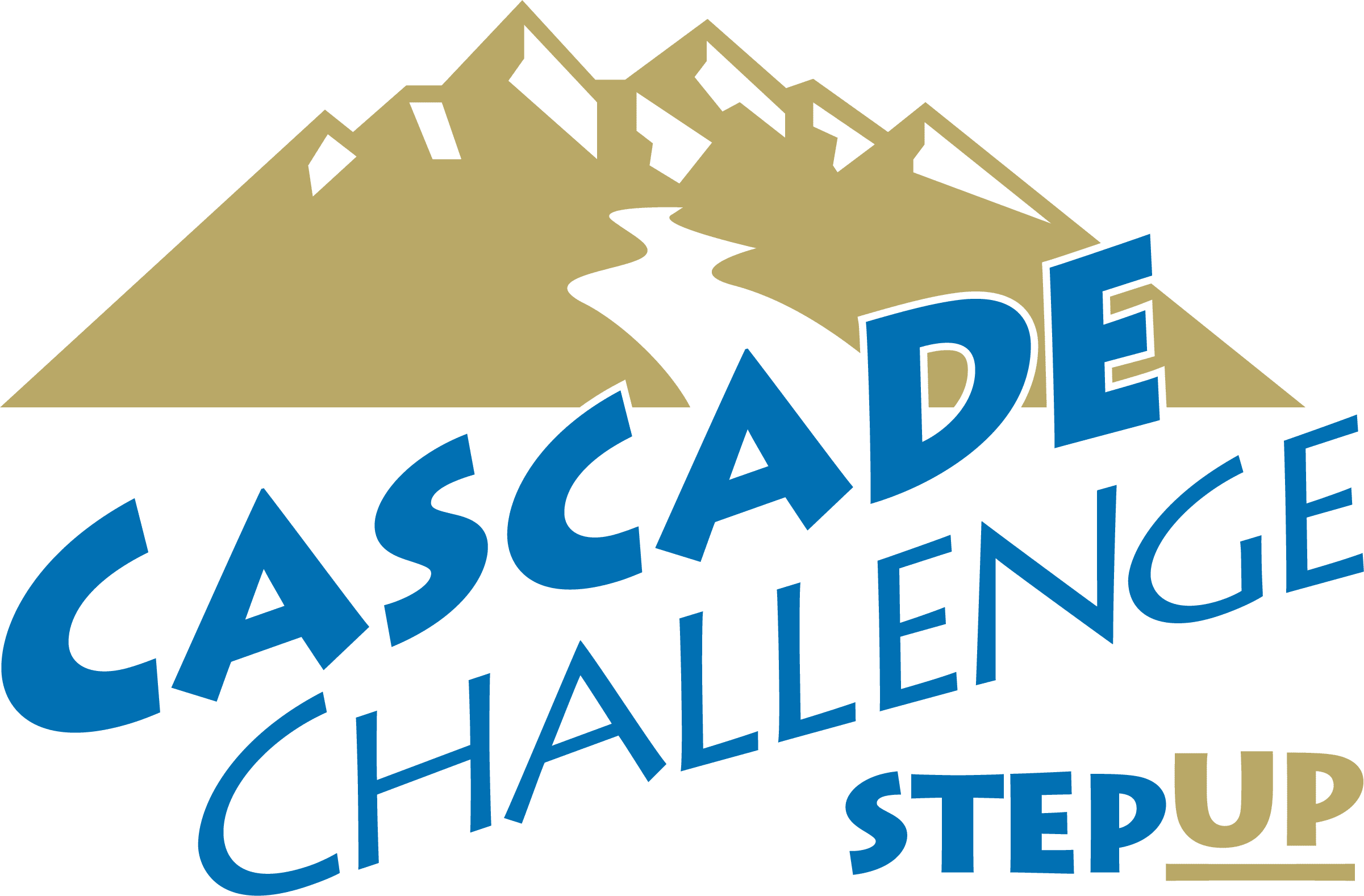 No day of packet pickup.
All packets will be mailed out.  Packet includes map and bib.  Medal and any additional merchandise you purchased must be picked up after you finish your adventure run.
Shirts are an add-on during registration and will be available for pickup on race day.
Since this is an adventure run, there will be no race timing. Runners will start in waves of 10 people, every 5 minutes beginning at 10 am. Participants will be able to choose start times during registration. 
10:00a – First Wave Begins
1:30pm – Last Wave Ends
Q: How can I confirm that I am signed up?
The best thing to check first is to look in your email inbox for your confirmation email.  You can also look up your registration here.
Q: How can I confirm what shirt size I ordered?
A: Your t-shirt size that you selected appears on your confirmation email.  If you did not receive your confirmation email, try checking your spam folder.
Q: I cannot participate! What are my options?
Q: I cannot participate, but I would still like to pick up my swag. Can I pick it up?
A: Yes. You can send a friend or family member to get your swag.
Q: What time does the course close?
A: The course closes at 1:30pm. 
Q: Will there be porta-potties at the start/finish? What about out on the course?
A: Due to the nature of this event there will be no porta-potties available.
Q: When does online registration close?
A: Online registration will close a week before the race so we can mail everyone their bibs and maps.
Q: Can someone else pick up my packet?

get updates about the Kirkland shamrock run